Ethernet & WiFi Networking solution is essential for every Corporate office. Our expert & qualified team is ready to set up any type of office Network. For Gigabit (Gbps) networking setup we can assist you. Gigabit networking will ensure smooth data transfer, reduce data loss and save your time. You can control IP Cameras, Access control & Time attendance system, IP PBX & Telephony solution, IPPA System, Video Conference solution and many more within the same network.
You do not need extra networking and cabling for every IT Equipment which saves your time, Money and Decoration.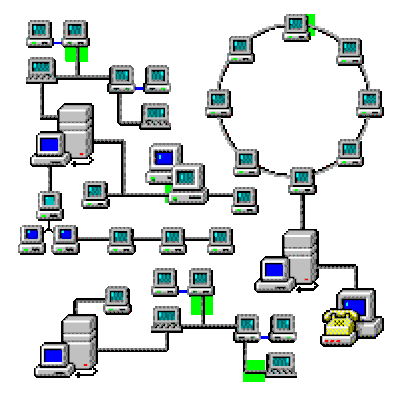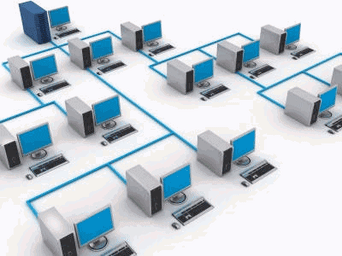 File & printer sharing is very important for any type of office and home. Because this is the way to sharing all files and documents from one work station to another's. Printer sharing reduced printer costing. One printer can be used for any work station within the same network. Even you can connect multiple printers to one network to share any devices with others.
Data connectivity Installation & support
Data Connectivity is a comprehensive solution that responds to the needs of today's unique business. Data connectivity is a secure solution that truly allows you to communicate all of your applications, end-users and support infrastructure onto a single network.
The telecommunications signal is typically bi-directional and either time division multiple access (TDMA) or channelized. This can be a microwave relay link consisting of a transmitter which transmits a narrow beam of microwaves with a parabolic dish antenna to a second parabolic dish at the receiver. It also includes technologies such as lasers which transmit data modulated on a light beam.